Metaflex offers ideas and innovative solutions for various flexible packaging through its Multiservice Flexible Packaging Solutions. Metaflex uses plastic film and paper-based materials that are eco-friendly and biodegradable, thus safe for the environment.
PRINTING
Producing high end quality printing on multiple materials to produce high quality flexible packaging, Metaflex utilises high end rotogravure printing machineries to satisfy our customer's need.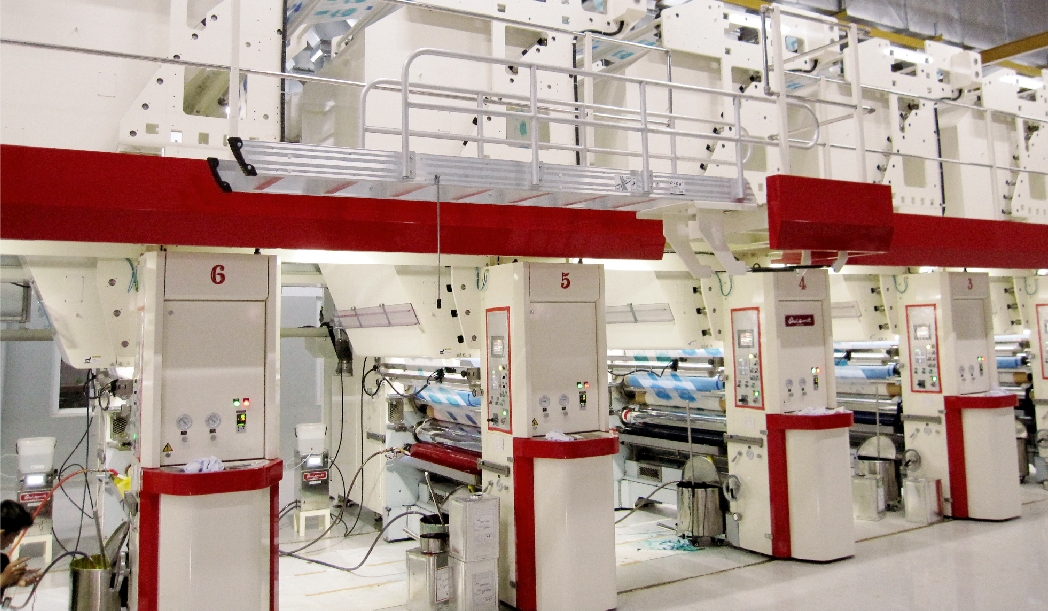 CONVERTING AND FINISHING
Metaflex utilises high end converting machineries to produce numerous types of quality flexible packaging efficiently and effectively.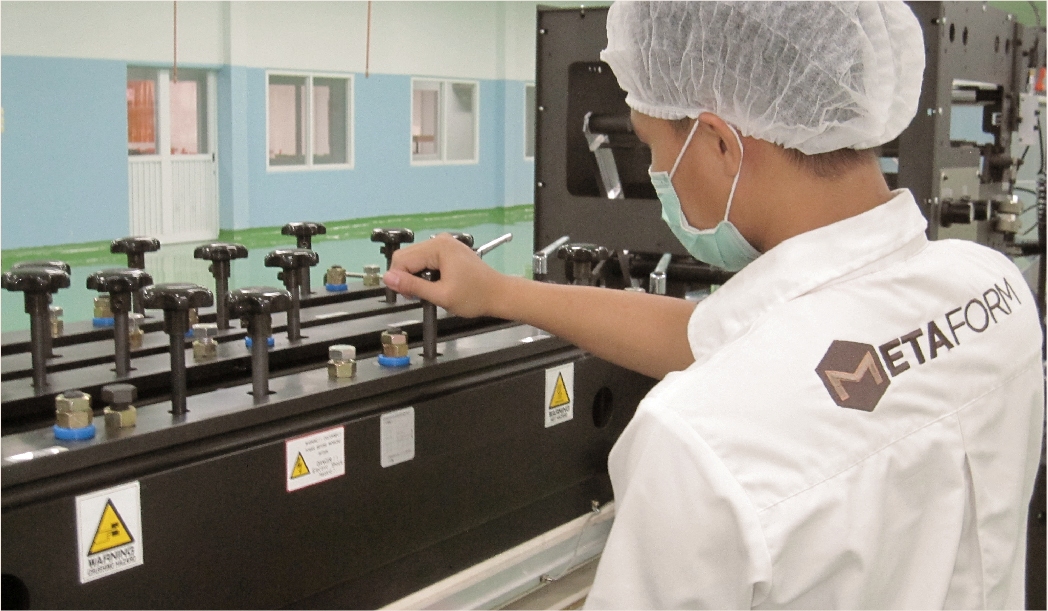 FLEXIBLE PACKAGING VARIETY