THE VALUE WE OFFER
THE METAFORM EXPERIENCE
To provide added value to our partner's business, we formulated the Metaform Experience-an
effective, thoroughly structured scheme that assures, exhances and adds value to the whole
experience and exchange between Metaform and its business partners.
EXCELLENT PRODUCT DEVELOPMENT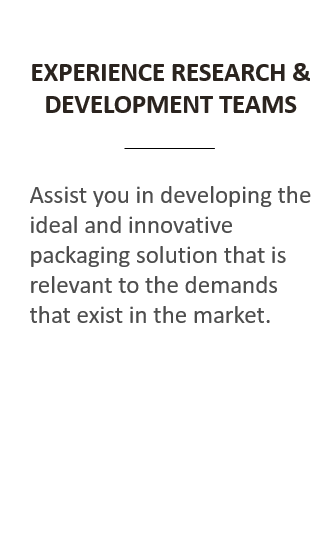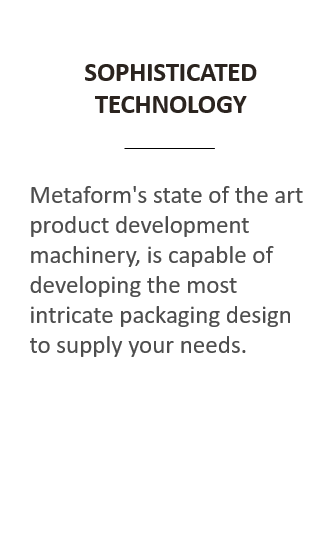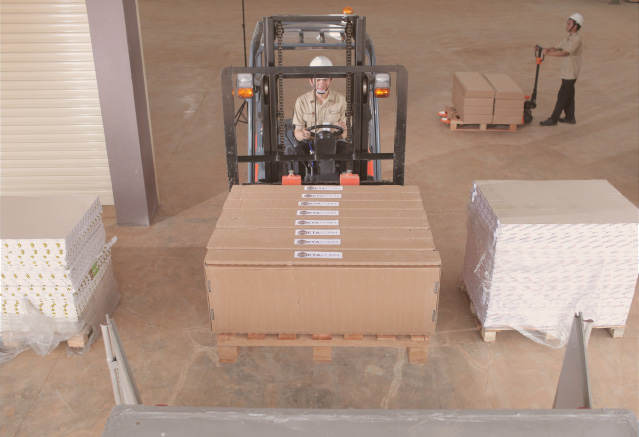 BUSINESS EDGE
Metaform will not only solve your packaging needs, but also helps your company grow in ways that are beyond product / service offerings.

Being a business unit of Kompas Gramedia, every business conducted with Metaform is a business that benefits you KG Value, a business synergy package that is connected to all business units in Kompas Gramedia.
RUN BY SYSTEM
METAFORM OPERATES UNDER A CLEAR END TO END MANAGEMENT SYSTEM FROM SOURCING TO PRODUCTION.
ENSURING THAT THE PRODUCT WE PRODUCE ARE PRODUCED SAFELY, SOURCED FROM SAFE AND SUSTAINABLE MATERIALS
AND SUPPLIED ON TIME FOR YOUR NEEDS.
The materials we use are acquired legally and support the planet's sustainability. The chemicals we use are non-hazardous; the products are uncontaminated and are produced in a hygienic manner.
We employ our very own Metaform Manufacturing Management System is a system based on continuous improvement; which we employ to ensure that the services we provide our partners are constantly improving in quality. The system is, of course, in compliance with Good Manufacturing Practices.