WHERE WE STAND
THE GOAL WE PURSUE
Our ambition is to be one of the best world-class packaging companies
in South East Asia; constantly delivering world-class quality products and services
to our valuable partners.
THE ROOTS OF OUR ACTIONS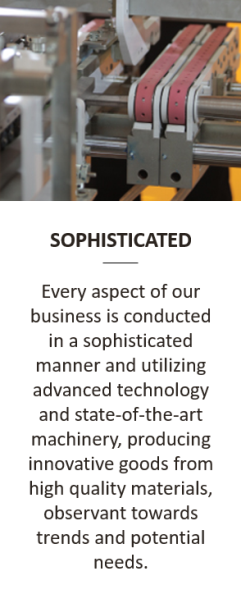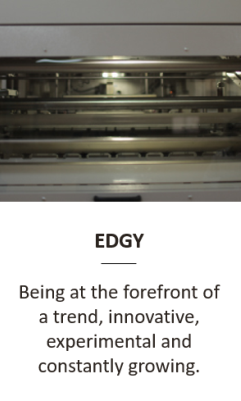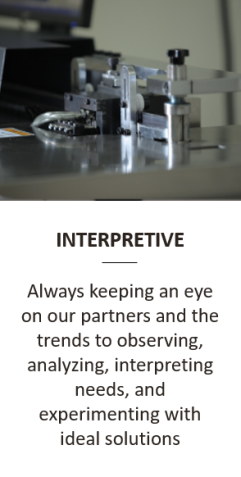 THE STEPS WE TAKE
These are the efforts we consciously make to realize our ambition.
Consistently producing high quality and innovative products, while always taking health, safety and environmental concerns into account.

Utilizing state-of-the-art technology and implementing the best production development system to manufacture & quality items.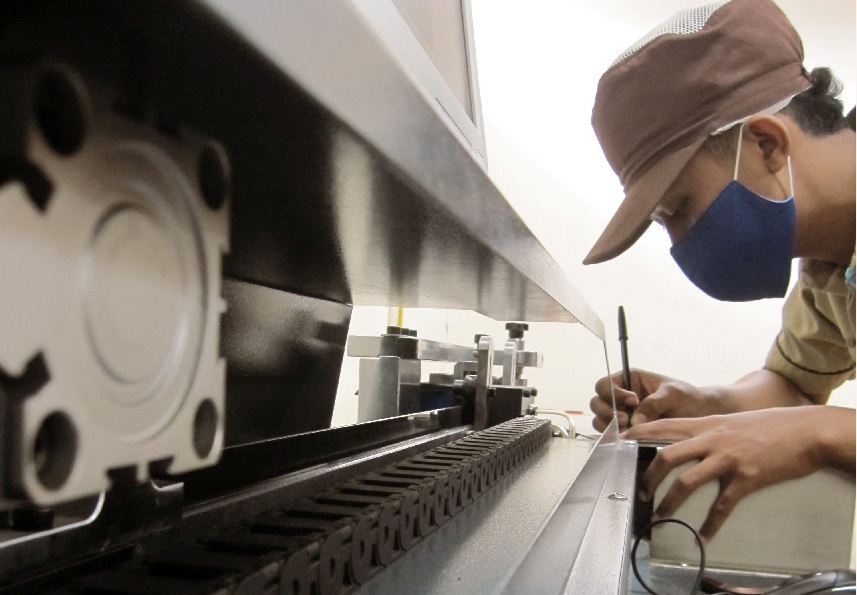 THE VIRTUES WE HOLD
As a member of KOMPAS GRAMEDIA family, naturally we share the same value as our parent, living and breathing them throughout our disciplines and practices.
These values can simply be referred to as 5C :