Metafold is focused on developing ideas and creating innovative solutions in the form of quality paper packaging. We source the best quality paper materials legally from designated sustainable forest.
PRE-PRESS AND PRODUCT DEVELOPMENT
Metaform utilizes the most advanced technology available to be able to support our customers in bringing their packaging ideas come to life.

We provide our customers with the most advanced sample making machines and pre-press machineries available to help our client develop their packaging effective and efficiently.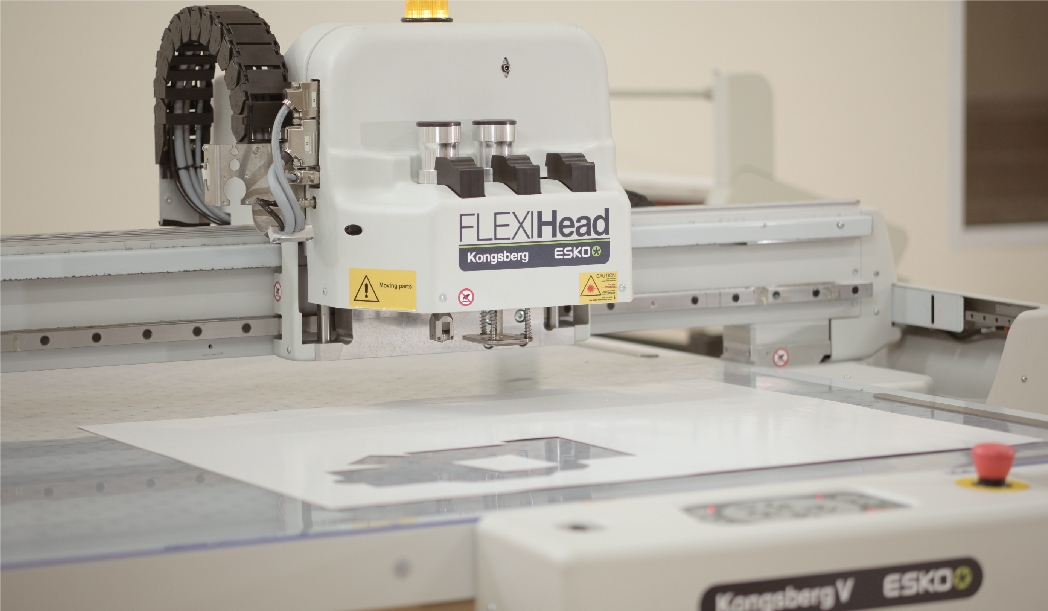 PRESS
Mass production is done through state-of-the-art printing machinery, capable of handling even the most complex designs.

Our image control (in-line color measurement system) consistently produces high quality image and color to meet specific requirements.
CONVERTING AND FINISHING
Metaform's finishing machines, enables our customer to provide highly accurate cutting quality and numerous packaging shapes available produced effective and efficiently.

Ergonomically designed die-cut machine that can handle numerous types of paper/material and complex cutting patterns.

A sophisticated folder gluer machine capable of producing numerous types of boxes (standard, 6-corner box, crashlock bottom, double-wall, record sleeves etc.), pouches and envelopes.